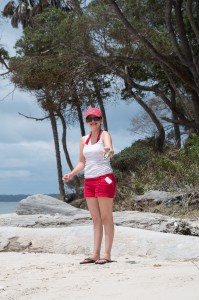 After an amazing, but short visit up to the Shell Hut and Loango National Park (because Ariana absolutely detested the hut…) we headed back to Gamba. The next couple of days we spent exploring more beaches, searching for oysters, a picnic in Vera Plains, and doing a bit more kayaking.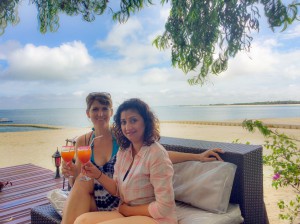 Then it was time head back to Libreville to drop Ariana off for her flight back to California. But first we arranged to visit Baie des Tortues resort across the bay from Libreville. And it was AMAZING.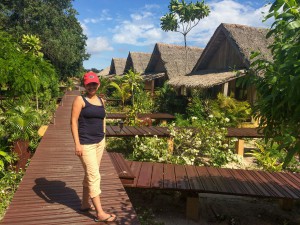 Truly a little slice of paradise just minutes away from the chaos of Libreville. We arrived by boat and once on land were immediately offered a welcome drink that we sipped while we sat under the trees gazing out over the turquoise water and pristine white sand beaches. We spent the morning walking down the beach and back before laying claim to a few beach loungers and dividing our time between napping and swimming in the crystal clear sea. Lunch was an amazing affair, 3 delicious courses that left us stuffed to the brim. Then we went back to lounging about, with cocktails this time, and swimming. It was a perfect final day of Ariana's trip! Around 5pm we were shuttled back to Libreville and after collecting Ariana's bags we headed to the airport to bid her a fond farewell.