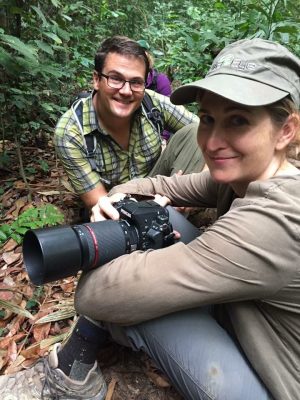 We started this website to share our life in Gabon with our family and friends living all of over the world. We moved from Rotterdam, The Netherlands to Yenzi Camp in Gamba, Gabon in March 2015.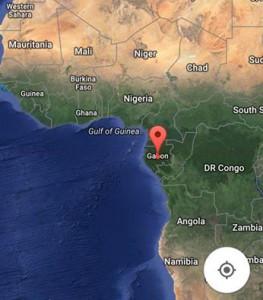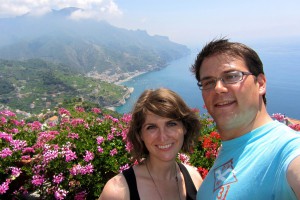 About Teun: An electrical engineer, born in Breda and raised in Made, in Noord Brabant, The Netherlands.
About Andrea: From Hayward (San Francisco Bay Area), California, USA. I love animals and travel. I'm a biomedical researcher, writing papers and finishing my PhD thesis while in Gabon.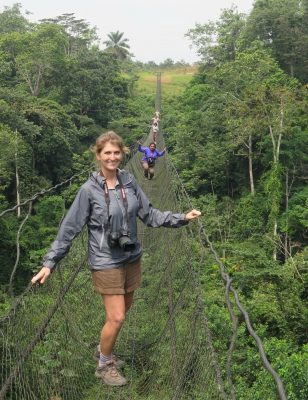 We met at a mutual friends birthday party in Davis, California in January 2007 and we dated in California before Teun retuned to the Netherlands. One thing led to another and after some long distance dating we moved to the UK and lived together in London for a year and half before moving to The Netherlands in 2010. We got hitched in June 2014. Now we enjoy adventures all over the world together.